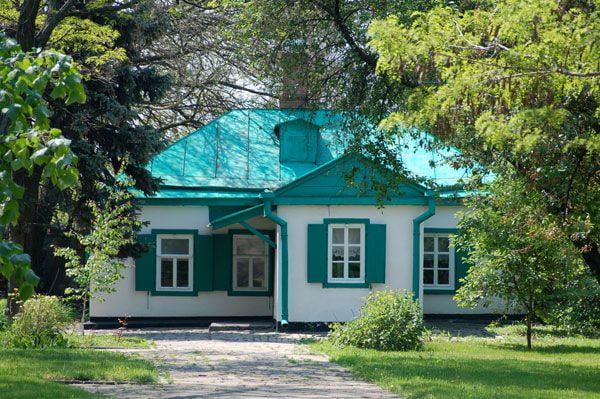 He would wait. …
But what if she were ill—dead?
Like a wounded stag he flew along the pathway toward the village. He saw nothing and heard nothing. Normally he would have heard, fiir there were men standing in the road at the entrance to the village, Who cried out, "Saidjah, Saidjah!"
Was it his eagerness, or what, that prevented his finding Adinda`s house? He had already run to the end of the village, and as if mad, he turned back, beating his head in despair to think that he had passed her house. But he soon found himself back at the entrance of the village, and—was it a dream! Again he had missed the house. Once more he flew back and suddenly stood still, and took his head in both hands to press out the madness that stunned him.
"Drunk, drunk!" he exclaimed. "I am drunk!"
The women of Badoer came out of their houses and saw with sorrow poor Saidjah standing there, for they knew that he had been looking for Adinda`s house, and that the house was no longer there. …
When the chief of Parang-Koodjang had taken away the buffaloes belonging to Adinda`s father, Adinda`s mother had died of grief, and her baby sister soon after, for there was no one to suckle her. Adinda`s father, fearing punishment for failing to pay his land taxes, had fled the district, taking with him Adinda and her brothers.
He had heard how Saidjah`s father had been punished at Buitenzorg with stripes, because he had left Badoer without a passport. He had therefore not gone to Buitenzorg, nor to the Preangan, nor to Bantam, but to Tjilangkahan, bordering upon the sea.
Punishment for failure
There he had hidden in the woods, awaiting the arrival of Pa-Ento, Pa-Lontah, Si-Penah, Pa-Ansive, Abdoel-Isma, and others who had been robbed of their buffaloes by the chief of Parang-Koodjang, all of whom feared punishment for failure to pay their taxes. There, during the night, they had taken possession of a fishing-boat, and gone to sea.
They steered toward the west, as far as Java Head. There they turned northward, until they came in sight of Prince`s Island, and sailed round the east coast, going thence to the Lampoons. That at least was what people whispered to one another in Lebak whenever there was any question about buffaloes or land- taxes.
But Saidjah could Scarcely understand what they told him. There was a buzzing in his ears, as if a gong were sounding in his head. He felt the blood throbbing convulsively in his temples; it seemed as though his head would burst under the pressure. He said nothing, and looked about stupefied, not seeing anything. At last he laughed horribly.
Read More about Baba Vanga