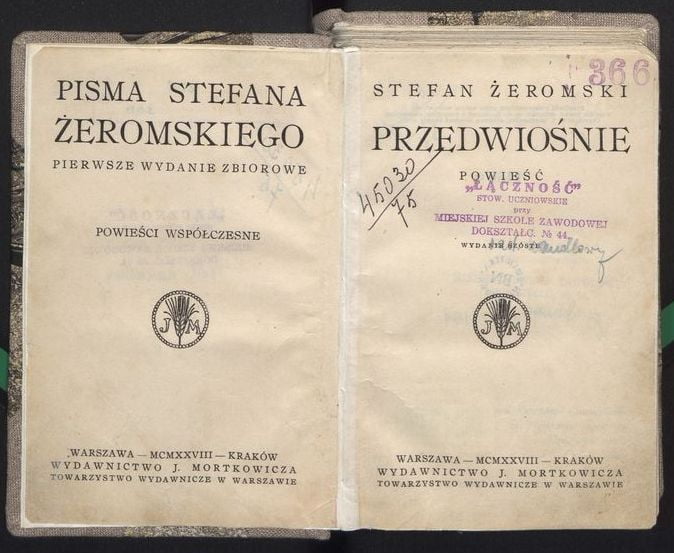 This condition of lonely self-torment lasted a long while, and increased his exasperation.
And then, one day, he noticed that his healthy foot was growing stiff and the ankle swelling. When the head-surgeon came on his daily rounds, the patient confided his fear to him. The doctor examined the emaciated limb, unobserved lanced the abscess, perceived that the probe reached to the bone, rubbed his hands together and looked into the peasant`s face with a sad, doubtful look.
Better off than in your cottage
"This is a bad job, my good fellow. It may mean the other foot; was that what you were thinking of? And you are a bad subject. But we will do it for you here; you will be better off than in your cottage, we will give you plenty to eat." And he passed on, accompanied by his assistant. At the door he turned back, bent over the sick man, and furtively, so that no one should see, passed his hand kindly over his head.
The peasant`s mind tj