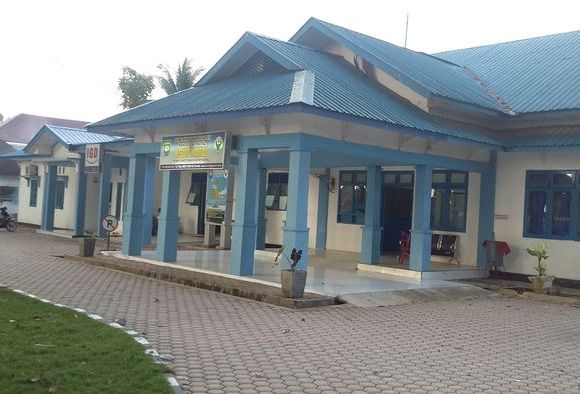 Neither on the first nor the second day had he realized how lonely he was, because he was captivated by the grand idea of earning money enough to buy two buffaloes, whereas his lather had never had more than one, and was too excited over the prospect of seeing Adinda again to grieve over his departure. He had left her in anxious hope. The prospect of seeing her again so occupied his heart that on leaving Badoer and passing the tree, he felt something akin to joy, as if the thirty-six moons were already past.
It had seemed that he had only to turn round to see Adinda waiting for him. But the further he went, the more did he realize the length of the period before him. There was something in his soul, that made him walk more slowly—he felt an affliction in his knees, and though it was not dejection that overcame him it was a mournful sadness. He thought of returning, but what would Adinda think of his want of courage?
Recapture that calmness
Therefore he walked on, though not so fast as on the first day. He had the Melatti in his hand and often pressed them to his breast. He had aged much during the past few days, and could not understand how he had been able to live so calmly before, when Adinda was so near that he could see her as often as he liked. Now he could not recapture that calmness. Nor did he understand why, after having taken his leave, he had not gone back once again to see her.
He recalled how recently he had quarreled with her about a cord she had made for her brother`s kite, which had broken because there was some defect in her work. This made him lose a bet he had with the Tjipoeroet children. "How was it possible," he thought, "to have been angry over that with Adinda?"
If there was a defect in the cord, and if the bet was lost, ought he to have been so rude and called her names? What, he wondered, if he died at Batavia without having asked her forgiveness? Would it not make him seem a wicked man? When it learned that he had died in a distant place, would not everyone at Badoer say, "It is well Saidjah has died—he spoke insolently to Adinda!"
Thus his thoughts ran, uttered at first involuntarily and softly, soon in a quiet monologue, and finally in a melancholy song.
Read More about The Story of Ming-Y part 2