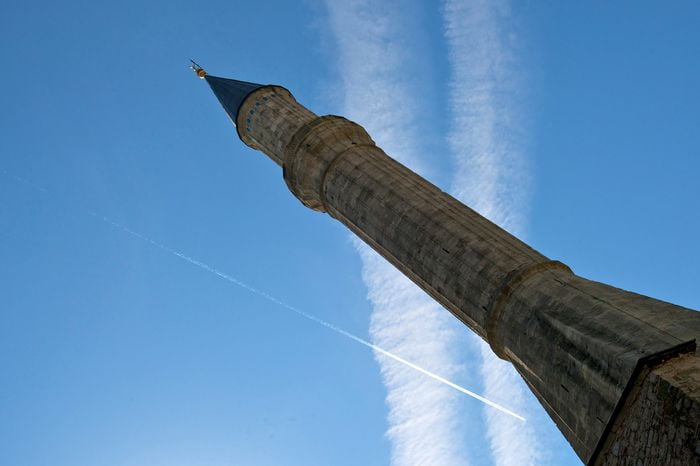 Scientific History
Scientists estimate that Prophet Solomon lived around 10.000 BC. In other words, according to the legend Istanbul is founded 12.000 years ago. There is another tale about the foundation of the city. This tale sounds more realistic. Since all these events look place before Christ legend and truth are somehow blended. In 5th century BC the Greek colonialists started to conquer lands and colonize in West Anatolia and Black Sea coasts. Megarans, a group of colonialists, were the first community to have settled in Istanbul. They founded a quarter in Khalkedon (today's Kadıköy) in 675 BC.
Across the Land of the Blind
Exactly 17 years after this first settlement, another Megaran colonialist named Byzas, applied the clairvoyant of Delphi. Telling the clairvoyant that he did not know
where to settle, he asked him to point the most appropriate place.
The clairvoyant says "Found your city across the Land of the Blind!" Receiv