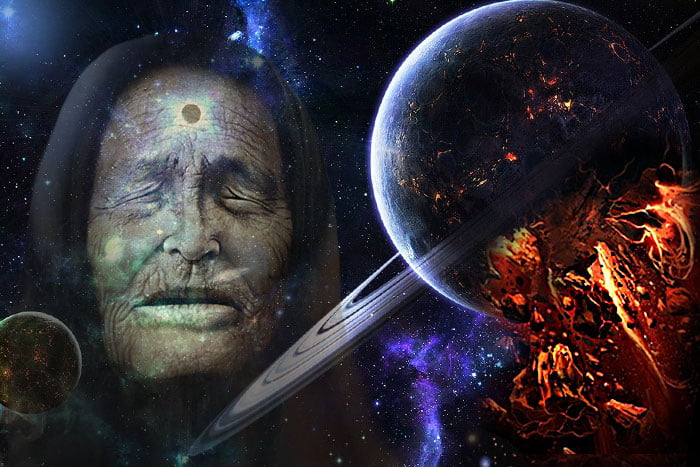 In many aspects Bulgaria is a miraculous country. It hides many known and unknown wonders. It`s not only an unusual place but a source of energy as well. It is a place that lets you become one with nature. The country offers a big arsenal of interesting and adventurous places to visit in Destinations Bulgaria.
Visit Bulgaria and discover its mineral springs. Learn about its history. Enjoy its picturesque nature and get amazed by its mysterious places.
Learn about Baba Vanga on your destinations Bulgaria
Even without having yet being on a holiday in Bulgaria, I am sure you have heard about Baba Vanga (Grandmother Vanga). Many Bulgarian and foreign tourists visit the house of Vanga and the Saint Petka Bulgarska Temple as ones of destinations Bulgaria. They are sacred places.