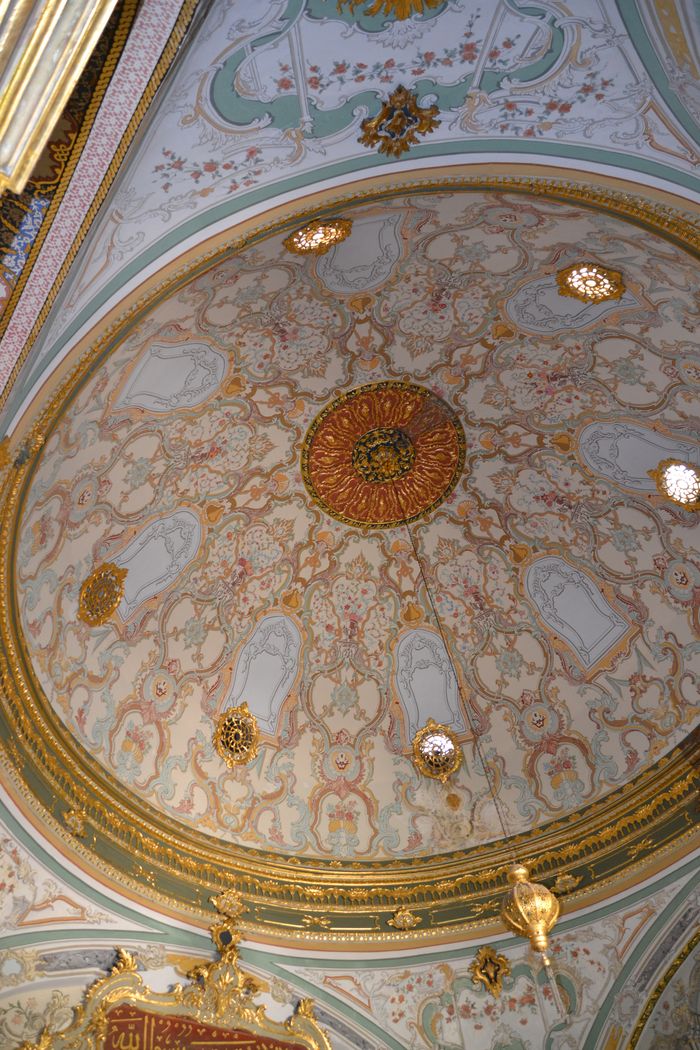 Basil II 976 – 1025
1. The circumstances in which the emperor John Tzimisces met his death have already been described (in the history of Leo Diaconus).**1 Basil and Constantine, the sons of Romanus,**2 were now the legitimate heirs to an Empire which through the efforts of their predecessor had won many triumphs and greatly increased its power.
2. Both princes had seen the last of their boyhood days, but their interests lay far apart, for whereas Basil, the elder of the two, always gave an impression of alertness, intelligence, and thoughtfulness, his brother was to all appearances apathetic, passing a lazy existence, and devoted to a life of luxury. It was natural, therefore, that they should abandon the idea of a diarchy. By mutual consent all real power was vested in Basil, and Constantine was associated with him as emperor in name only.
It was a wise decision, for if the Empire was to be well governed it was essential that the older and more experienced brother should inherit the highest position in the state. There is perhaps something admirable in Constantine's renunciation of most of his privileges on this occasion, because legally he was entitled to share his father's inheritance on equal terms with his brother–and by 'inheritance' I mean the Empire.
What makes his decision the more remarkable is the fact that he was very young at the time, just at the age, in fact, when lust for power is most easily kindled. One must remember, too, that Basil, far from being already a full-grown man, was still a mere stripling: to use the common expressions he was still 'growing his first beard', and yet Constantine [12] allowed him to take precedence. It is only right, therefore, that I should pay this tribute to the younger brother at the outset of this history.
3. Once invested with supreme power over the Romans, Basil was loath to share his designs with anyone else or to accept advice on the conduct of public affairs. On the other hand, having had no previous experience of military matters or of good civil administration, he discovered that he was unable to rely on his own judgment alone, and he was therefore compelled to turn for assistance to the parakoimomenus* [* Lord Chamberlain.] Basil.**3 Now this man happened to be at that time the most remarkable person in the Roman Empire, both for the depth of his intellect and for his bodily stature and regal appearance.
Read More about Melnik – beauty, emotions, antiquity