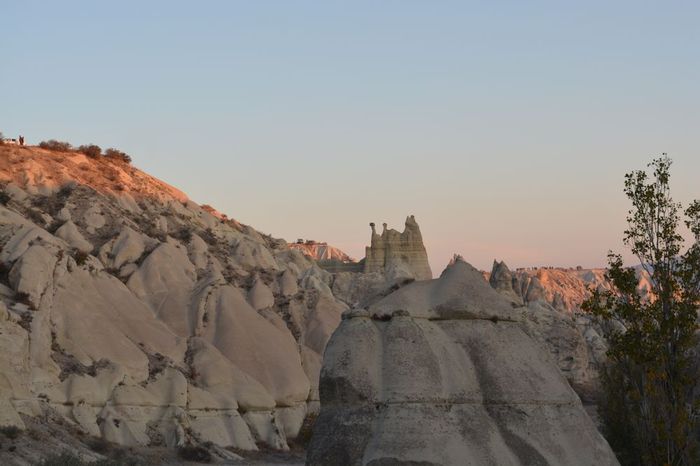 These whispers were far from Theoderic's mind in 519. All was in order and all was prepared for an orderly succession and a long and glorious future.
Then Eutharic died unexpectedly in 522 or 523, and without the crucial certainty of succession, the world Theoderic had brought together began to come undone.
Civility and toleration
Civility and toleration were the hallmarks of Theoderic's rule in Italy—he said as much himself. If they were the civility and toleration we find in strong-armed imperial orders, they were still real, but they were not the whole of his regime, nor was his regime the whole of life in Italy. To do jus¬tice to him and to understand what was lost when his successors destroyed what he had built, we have to slow down and marvel at how life went on in his land and time.
Theoderic was not merely lucky. A good reputation follows those who are well spoken of by their contemporaries, especially when they make sure to have contempo