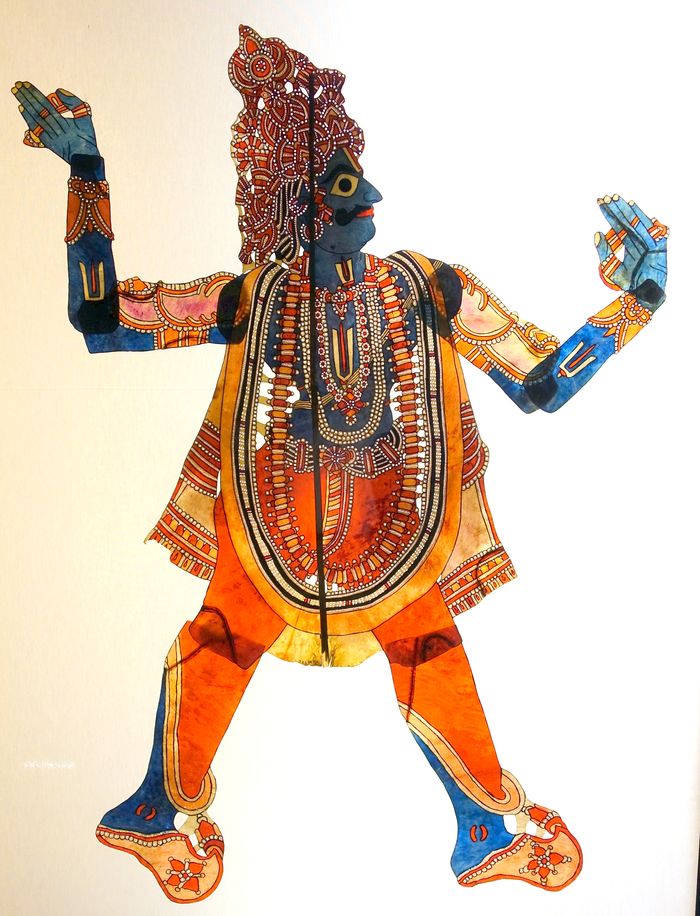 Somadeva (Flourished about 1070 A.D.)
Somadeva (Soma with the Brahminical suffix deva) was a poet of Kashmir. His celebrated collection, the Ocean of Streams of Stories, based upon Buddhist stories, traditions, and an earlier collection of tales, is one of the' most voluminous and interesting of its kind in Sanskrit literature.
The present story, translated by C. H. Tawney, appeared in The Ocean of Story, Vol. I, Book IV, Chap. 21, of the complete edition in ten volumes edited by N. M. Penzer, and published in 1924—25 by Chas. J. Sawyer, Ltd., by whose permission it is here included.
The Story of Devadatta
From the Katha-Sarit-Sagara
In old time there was a certain petty monarch of the name of Jayadatta, and there was born to him a son, named Devadatta. And that wise king, wishing to marry his son, who was grown up, thus reflected: "The prosperity of kings is very unstable, being like a courtesan to be enjoyed by force;