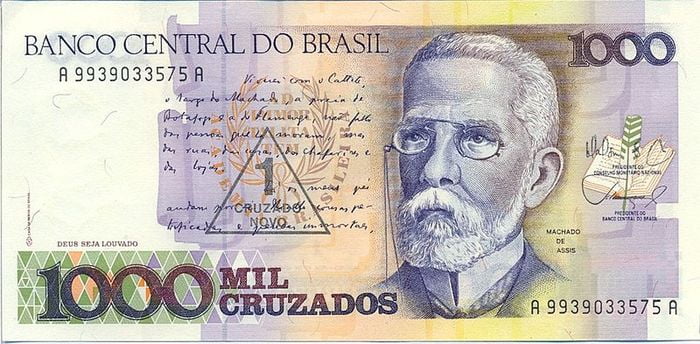 During this time there was much talk of the colonel. People came and told me tales about him, but without observing the priest`s moderation. I defended the memory of the colonel. I recalled his good qualities, his virtues; had he not been austere?
"Austere!" they would interrupt. "Nonsense! He is dead, and it`s all over now. But he was a regular demon!"
And they would cite incidents and relate the colonel`s perversities, some of which were nothing less than extraordinary.
Need I confess it? At first I listened to all this talk with great curiosity; then, a queer pleasure penetrated my heart, a pleasure from which, sincerely, I tried to escape. And I continued to defend the colonel; I explained him, I attributed much of the fault-finding to local animosity; I admitted, yes, I admitted that he had been a trifle exacting, somewhat violent.
"Somewhat! Why he was as furious as a snake!" exclaimed the barber.
And all—t