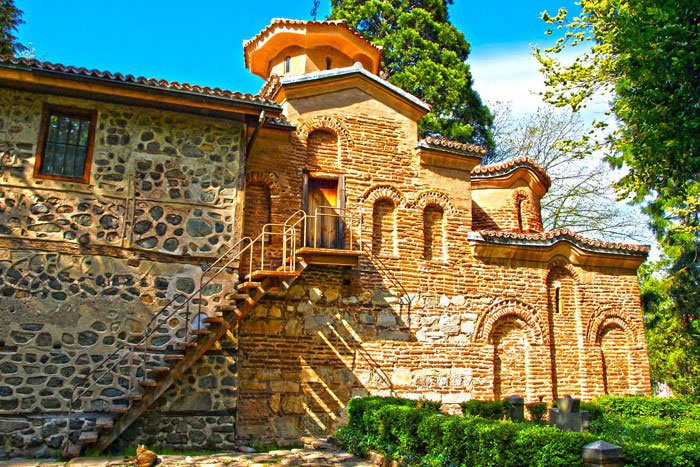 Medieval architecture and outstanding art in private Sofia tours
Nowadays, there are private Sofia tours that tell us interesting stories and facts of bygone times. A story like that is the one of the Boyana Church – the tiny jewel in the suburbs of Sofia.
Once upon a time, during the Middle Ages, there was the strong Bulgarian fortress that stood on the lower slopes of the Vitosha Mountain. Today that is the Sofia suburb of Boyana. Today`s Sofia used to be Sredets in the past and there were thirty-five fortresses and settlements, which formed the fortification systems of the city of Sredets. Boyana was one of the fortresses. Its name appeared for the first time in 969. The Boyana Church was built inside the bounderies of the fortress.
Boyana Church 900 years old