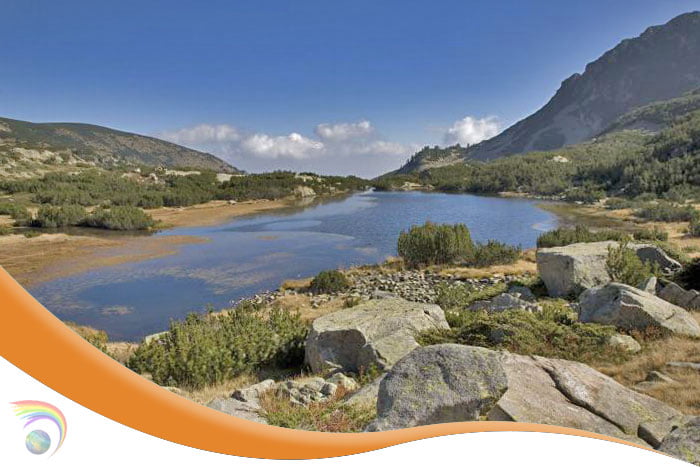 Bulgaria can easily be called a mountainous country. Almost half of its territory is home to different in size, height, character and origin mountainous formations. Mountains in Bulgaria are so various. They are small and big, with or without flora, round and steep, high and low… However, one thing is definite – they are accessible during the four seasons and offer a lot of opportunities for sport, tourism, private Bulgaria tours, and holidays.
On the territory of Bulgaria there are 37 mountains. 36 of them are in the southern part of the country. There are biggest and highest, most beautiful and alpine mountains.
Pirin is considered to be the most beautiful of all. Hearing the legend, though, one would think it's a bit 'cold' beauty. But beauty.
Legendary Private Bulgaria tours Pirin