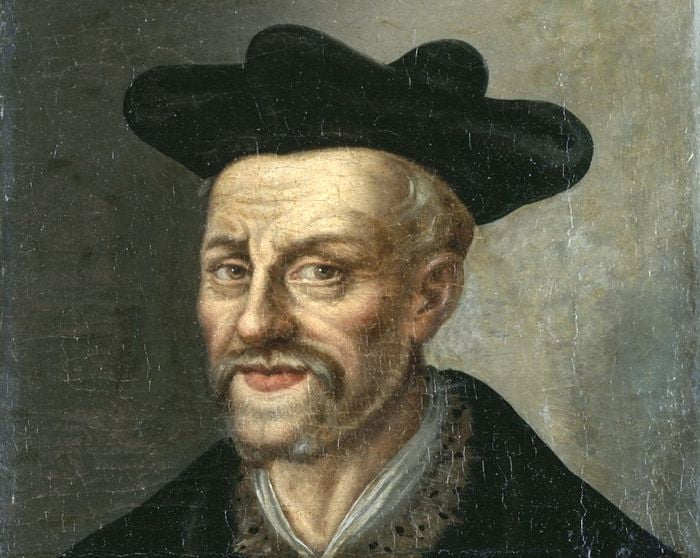 Frangois Rabelais (149-?-1553)
Rabelais was born at Chinon in Touraine during the last years of the Fifteenth Century. He studied medicine at Montpellier and then went to Lyon, where he practised and began writing. It was during the 30`s that he began publishing Gargantua and Pantagruel. Somewhat later, he was physician to Cardinal Du Bellay, and toward the end of his life he entered the priesthood, though after a short while he left it. He died about 1553.
A great scholar and Humanist, one of the giant figures of literature, Rabelais sang the praises of life in his magnificent books. In these are found occasional episodes, like the two included in this collection, that entitle Rabelais to an important place among the writers of short tales.
The present version of these tales is from the old translation of The Lives, Heroic Deeds… of Gargantua and His Son Pantagruel, by Sir Thomas Urquhart and Peter Le Motteux. The first story is from Chapter XXXI