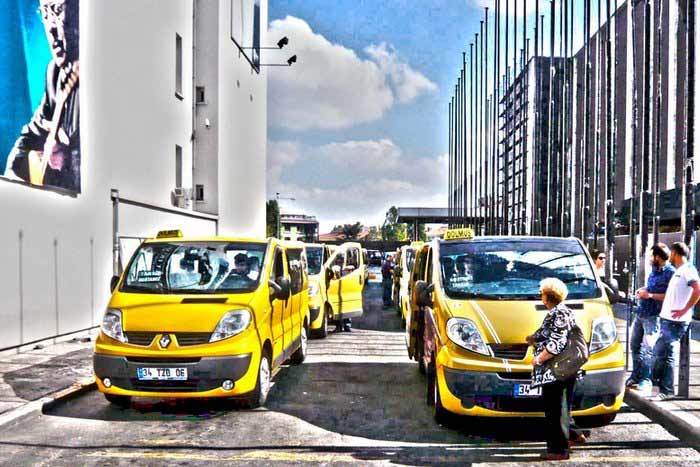 Customized Istanbul City Tour – Fill it up and go…
It can be really enjoyable to use dolmus for customized tour Istanbul. No privacy and space (sometimes) but definitely fun.
Just like all the rest of the world Istanbul got its share in the economic crisis at its beginning in the 1930s. By that time, people who used taxis to go to work or different places started using the public transport – trams instead, like the poorer people did. In ancient Ephesus, though, people knew no trams, cars or minibuses. Neither did richer people, nor poorer. Today, visitors to Ephesus still walk and they enjoy the informative and amusing stories of guides.
The first minibus driver – the cook Halid.. customized tour istanbul
Halid used to be a cook who changed his occupation with that of a taxi driver. His old profession stayed with him as a nickname, though. For some time, every morning and in the evening, he would take a Jewish citizen