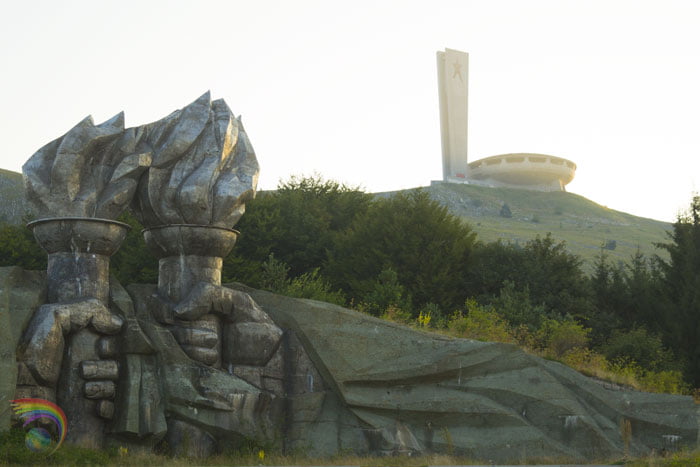 Communist Bulgaria Tour Day 1 Sofia – Pravets – Varshets
Start for private tours Bulgariaa. For Communist Bulgaria Tour the guide will meet you at the airport in Sofia. Then you will leave for the town of Pravets as it is the first place to visit on communist Bulgaria tour. Pravets is the birthplace of Bulgaria`s longtime communist leader Todor Zhivkov. It is also the hometown of Pravets computers.
Varshets – the oldest spa resort in Bulgaria is founded around a mineral spring. It is famous for its mineral springs, mild mountain climate, beautiful scenery and a large well-kept park.
Overnight in Varshets.
Communist Bulgaria T